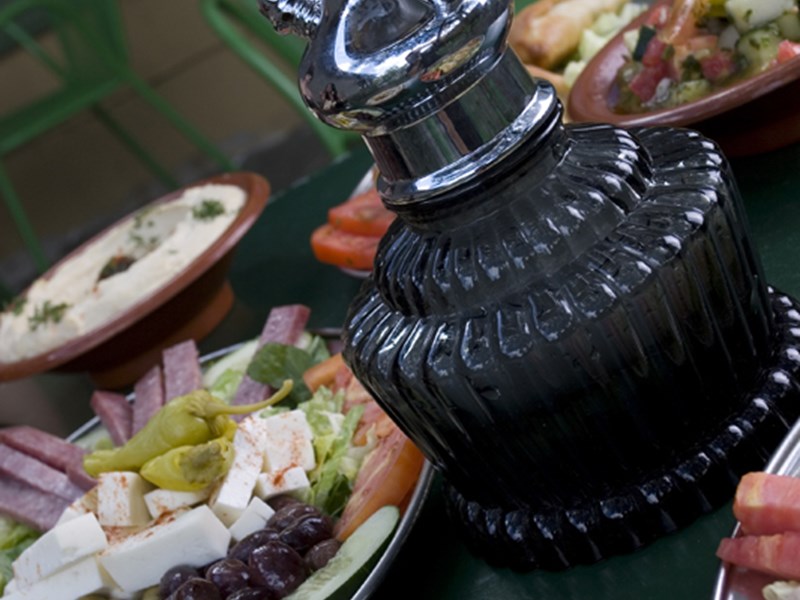 The Casbah Cafe
As one of Jacksonville's top Middle Eastern Bistros, the Casbah Café offers a casual and quaint atmosphere with customary Mediterranean cuisine. Along with a limitless list of hookah flavors on the menu, the Casbah Café provides an authentic cultural experience that will leave you coming back for more. Traditional Middle Eastern belly dancing is a common sight at the Casbah Cafe, along with a lively crowd and hookahs being passed around among friends. The wide variety of local and imported artisanal wines and beer help round out a singular nightlife experience spent at the Casbah.
With plans for expansion of their current location, the Casbah Café is thriving as one of Jacksonville's hottest places to be seen. Stop in to see what hookah flavors the staff are recommending or come try the extensive list of bottled imports. The Casbah Café offers the rich flavors and vibrant traditions of the Middle East right in the heart of Jacksonville.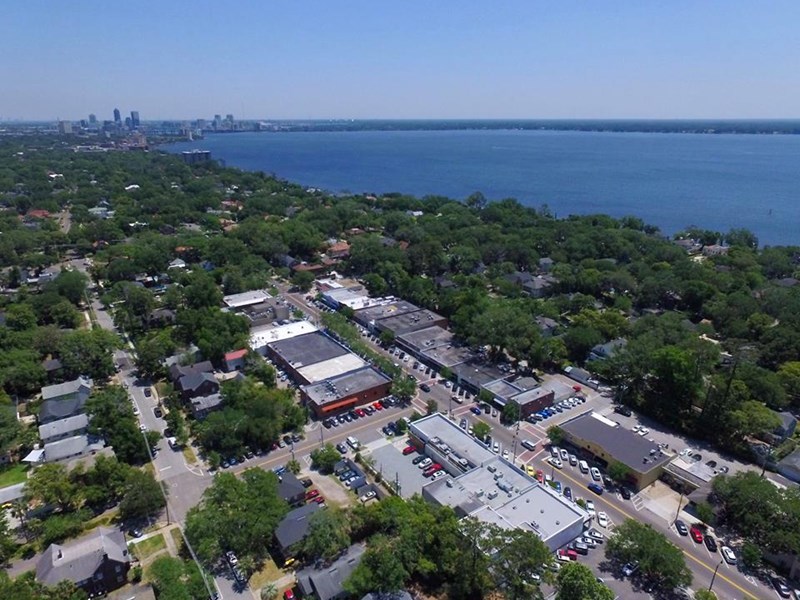 Our History
The Casbah Café has set sights on being a place to showcase traditional Middle Eastern food and culture right here in Jacksonville, Fl. A regular on most annual "Best of" lists, including but not limited to Folio Weekly and VOID Magazine, the Casbah Cafe has been recognized annually since its opening in 1999. With belly dancing and authentic Middle Eastern cuisine, the Casbah Café has established itself in the historic neighborhood of Avondale as a reliably enjoyable spot to hang out.
The Casbah Café provides an intimate, relaxing experience of delicious food, a fine selection of hookah flavors and a tantalizing glimpse into the traditions of the Middle East.
Folio Weekly "Best Of Jax"
Middle Eastern Restaurant
(2006, 2008, 2010 – 2012)
Hookah Lounge and Middle Eastern Restaurant
(2013 – 2017)
VOID Magazine "#1 in the 904"
Best Hookah Lounge
(2014 – 2017)
Best Middle Eastern Restaurant
(2014 – 2017)
Waters Edge
Favorite Middle Eastern Restaurant
Editors Choice
(2001 – 2003, 2008
People's Choice
(2002 – 2003, 2008)
Jacksonville Magazine
Best Nightlife / Top Spot for Late Night Eats
(2002)
Top Spot for Late Night Eats
(2003)
Best of Jax
Fried Jibneh @ The Casbah (2003)
Best Middle Eastern Food
(2004 – 2005)
Best Nightlife / Exotic Entertainment
(2006)
Best Eats / Nightlife
(2008)
Top 5 Mediterranean / Spanish Restaurants
Top 75 Local Restaurants
(2010)
Top 50 Restaurants
(2013)
City Search
Top 10 Places to be Seen in Jax
(2001)
All Day Happy Hour, Trivia, Live Music, Belly Dancing, Service Industry Night, and more!
Happy Hour
Daily
3:00PM – 7:00PM
Discount Beer, Wine, and Wells
Discount Hookahs
Casbah House Policies
18% Gratuity will be added to parties of 6 or more.
There will be a $1 Charge for all substitutions.
We impose a price adjustment on non-cash transactions that is not greater than our cost for acceptance.
House Culture
Our Food is meticulously prepared according to cultural tradition and heritage.
Sharing is Encouraged and Customary.
Smoking hookah  is a social activity that is culturally specific and meant to be respected.  Any reference to hookah as anything other a tobacco pipe will not be tolerated. 
Hookah Policies
You must be a minimum of 21 years old with up to two forms of identification to smoke a hookah.  You must also order a beverage other than water to smoke.  If you order food, water will be fine. 
You are responsible for any damages to your hookah and you will be charged accordingly ($100).  If you need any assistance with your hookah please let a staff member know.